General Assembly 2023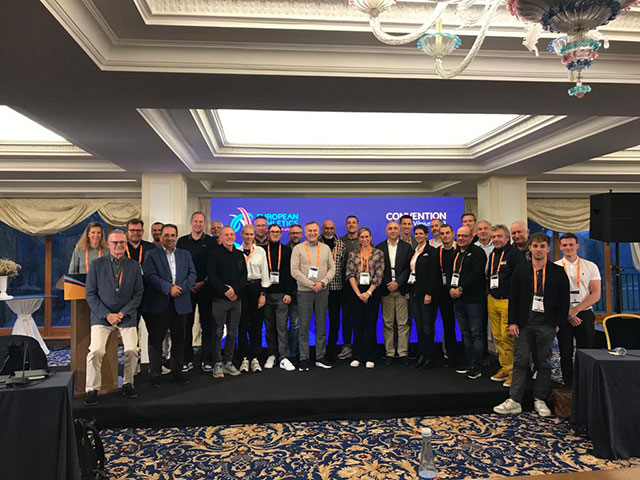 VILNIUS (LTU): Organisers of meetings in Europe had their traditional General Assembly during European Athletics Convention in Vilnius. The representatives of Diamond League and different levels of World Athletics Continental Tour discussed current situation mainly related to calendar and competition guidelines. Season 2023 was reviewed and dates for 2024 and 2025 mentioned. Informations about Global Calendar Platform and new system of licensing of Athletes Representatives were presented by World Athletics and outlook for 2024 for Silver, Bronze and Challenger meetings by European Athletics. Discussions were centred around the increased number of meetings and related quality conditions.
Euromeetings also asked their members for proposals of innovations and changes which could help the meetings with better exposure, fan engagement and other benefits. As new member meetings were acceptedá Nice (France), Eisenstadt (Austria) and Bern (Switzerland). Euromeetings has currently more than 40 members representing more than 50 meetings.
Next meetings:
---