General Assembly 2021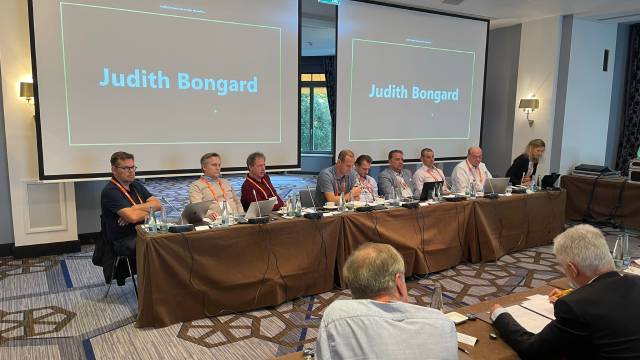 The traditional General Assembly of Euromeetings was held in Lausanne on October 15 with personal attendance from majority of members.
One day meetings circuits and formats were discussed. As usual the calendars for 2022 and 2023 along with innovations ideas connected to Second Screen Event or Final 3 Format. Also covid procedures at the meetings was the subject of the discussion and how to proceed in 2022. Sustanability and I Run Clean were other themes of the presentations.
Euromeetings has currently nearly 40 members with 50 meetings from different categories.
Next meetings:
---